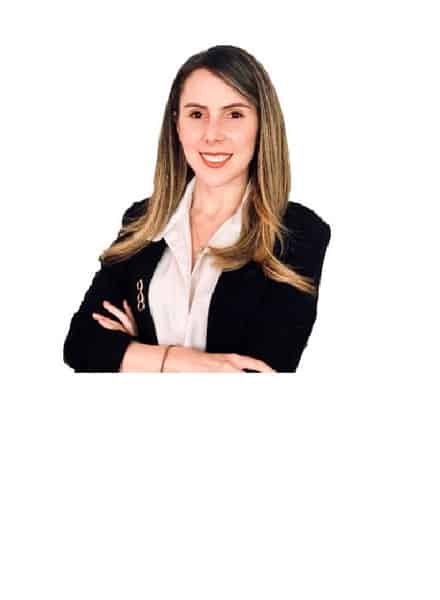 María Angélica Pulido
. DIRECTOR OF THE PRACTICE OF IMMIGRATION LAW
Lawyer of the firm and member of the practice of Labour Law and Social Security with more than 6 years of experience in the field of labour law, social security, litigation and migration, along with a wide knowledge of collective labour law.
Throughout her professional career, she has gained experience working with some of the most important companies in the country, such as López y Asociados, Baker Mckenzie, Posse Herrera and Ruiz Abogados, and Gómez Pinzón Abogados where she worked as a legal advisor for labor cases involving the preparation of employment contracts, execution of due diligence processes, adjustment of wage policies , analysis of working hours, disciplinary processes, migration matters, ordinary and special processes before ordinary labour jurisdiction and processing of administrative procedures before governmental entities.
Professional experience
Jiménez Duarte Associates. Director of the practice of immigration law. (2020)
GómezPinzón. Associate-. (2017-2019)
Baker & McKenzie. Associate Assistant. (2015-2016)
Academic training
Universidad del Rosario Abogada. Bogota, Colombia. 2016.
Pontifical JaverianaUniversity. Specialist in Labor Law. Bogota, Colombia. 2018.
Distinctions and memberships