Boutique consulting firm with multidisciplinary approach
Our commitment is to build very close relationships with our clients, know their business and their needs in depth, and be their strategic partners in order to provide them with practical and timely solutions, optimizing their resources and mitigating their risks, putting at their service the academic training, professional trajectory and experience of our partners and associates, a team oriented by ethicalprinciples.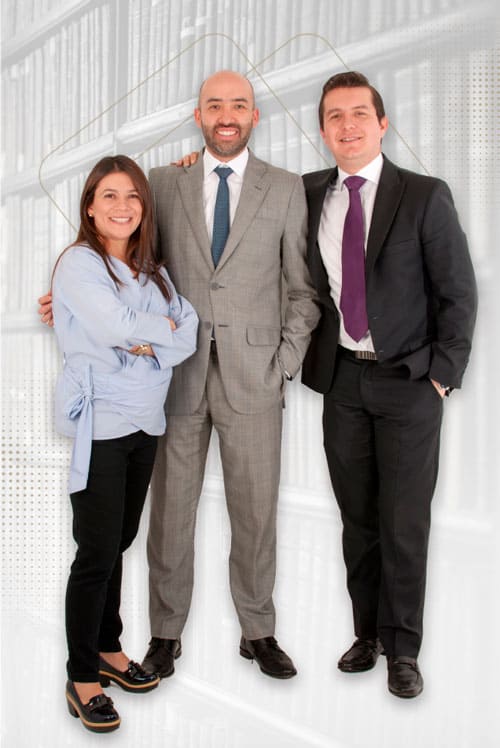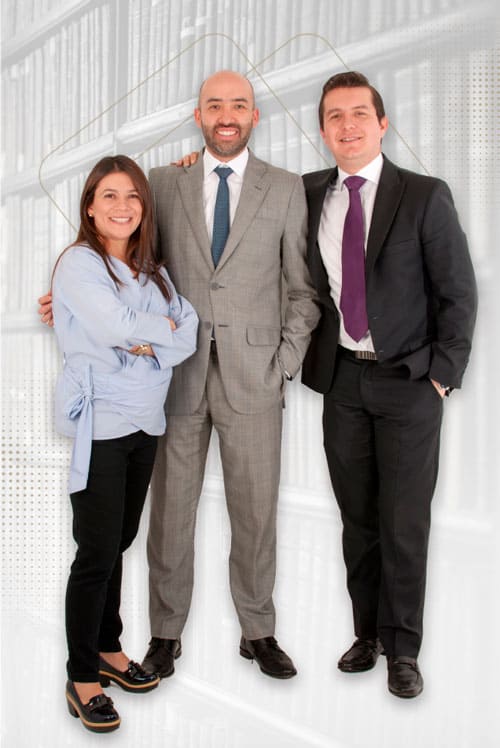 Being up to date with regulatory changes and knowing the different documents of interest is a constant job.
Know us this need, our newsletter is unique, practical and we are sure will be useful!
April 12, 2021
Sin perjuicio de la presentación de la declaración de renta dentro de los plazos ya establecidos, la primera cuota deberá pagarse entre el 9 y el 23
[…]
November 17, 2020
Respecto a la presentación de escritos y recursos de que trata el artículo 559 del Estatuto Tributario, ésta se puede realizar en forma personal o electrónica,
[…]
November 17, 2020
A través de la Ley 2061 de 2020 se aprobó el Convenio para Evitar la Doble Tributación entre Colombia y Francia. El artículo 12 correspondiente a
[…]