Boutique consulting firm with multidisciplinary approach
Our commitment is to build close relationship with our clients, to know their business and their needs in-depth, and to be their strategic allies to provide them with practical and timely solutions, optimizing their resources and mitigating their risks, giving academic training at their service, professional trajectory, and experience of our partners and associates, a work team guided by ethical principles.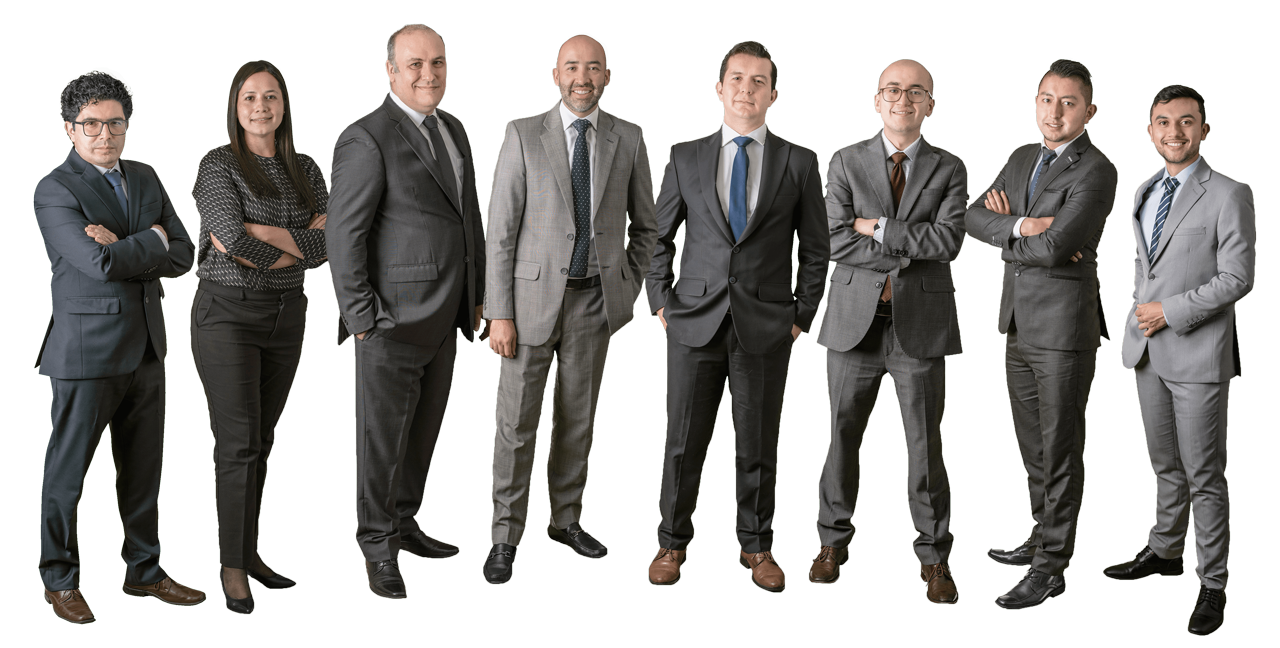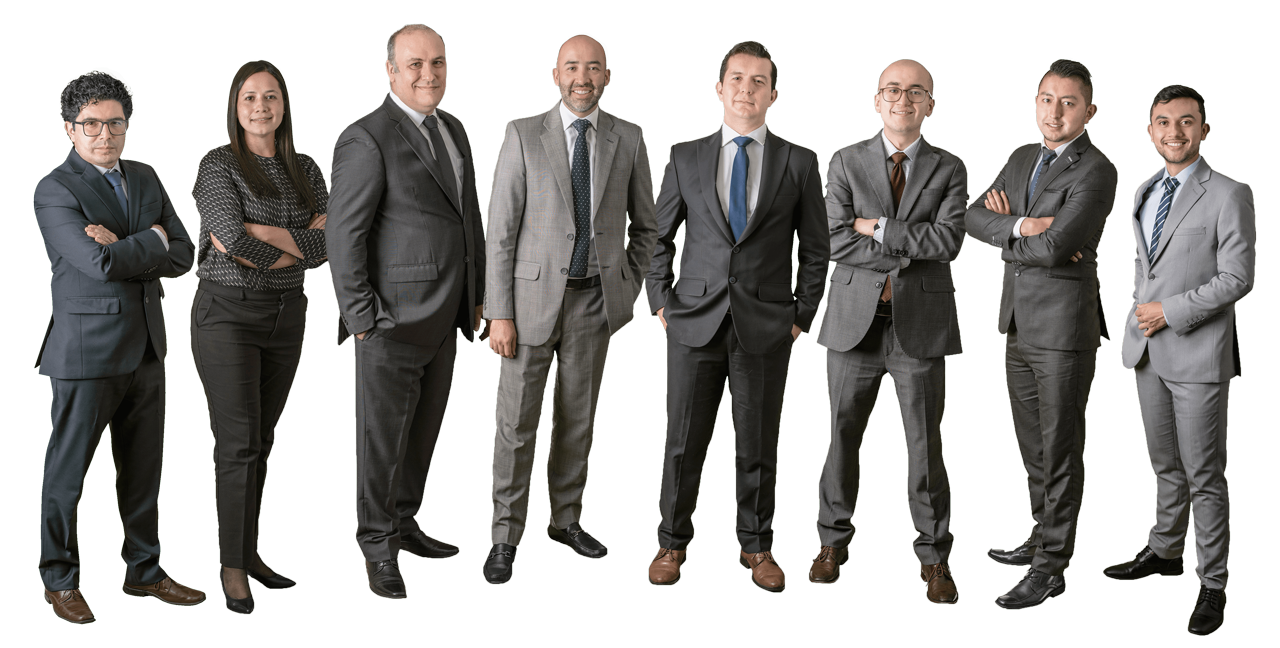 Being up to date with regulatory changes and knowing different documents of interest is a constant job.
¡we know this need, our newsletter is unique, practical and we are sure it will be useful!
October 28, 2022
La DIAN estableció los requisitos, las causales y el procedimiento para otorgar o retirar la calificación como "Gran Contribuyente", solo es necesario cumplir con uno de
[…]
October 24, 2022
La DIAN recopiló la doctrina tributaria vigente para los criptoactivos, dentro de lo que desarrolla su naturaleza jurídica, la obligación de ser declarados, la tributación por su
[…]
October 18, 2022
Se aprobó en primer debate el proyecto de reforma tributaria, entre las principales modificaciones se destaca: La eliminación de los impuestos a las exportaciones de petróleo
[…]