LABOUR LAW AND SOCIAL SECURITY LAW
Social Security Law
Social security is harmonious set of public and private entities, rules and procedures and is made up of the general regimes established for pensions, health, labor risks, family subsidy and complementary social services defined by law.
This is a system that covers eventualities such as health alterations, incapacity work, unemployment, old age and death, for whose protection the Health, Pensions, Labor Risks and Family Subsidy Systems were established.
Our services include planning of compensation benefits for employees, structuring and implementation of voluntary retirement plans, and resolution of consultations.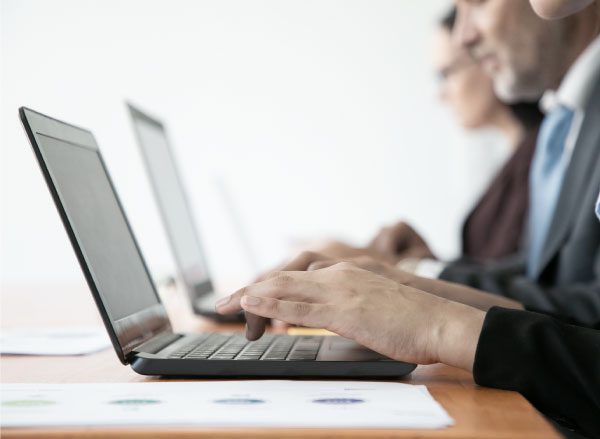 LABOUR LAW AND SOCIAL SECURITY
More services